Lisbon is one of the most exciting and culturally rich cities in Europe and the only major city in which one can combine a city break with a surfing holiday. In the morning the fortress Castle of Sao Jorge climb, at noon, a stroll through the Centro histórico, afternoon for surfing on the city beach Carcavelos and in the evening to celebrate the Bairro Alto - all in one day!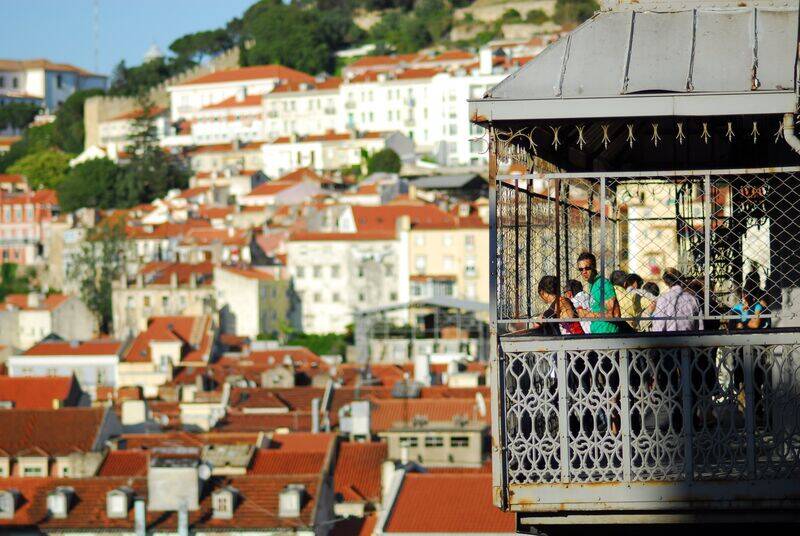 The metropolitan region of Lisbon, with its three million inhabitants, is the cultural and economic center of Portugal. Beautifully situated in a bay on the estuary of the River Tagus, Lisbon's enjoy the only major city in Europe all the advantages of a big city and at any time can Surfing! A dream for all "city kids" and all those who want to combine a city break with a surfing holiday!
The city beaches and surf spots are in the northwest and southwest of Lisbon. Depending on the direction of the swell, the waves can be world class at surf spots like Santa Amaro, Paredde, Bafureira, Bica, Azarujinja, Poca Bolina, Monte Estoril, Costa Caparica etc..
One of the best surf spots for beginners and advanced is Carcavelos. Quick to reach from the city center on the N6 or public transport, running almost always a wave. The Waves can be world class with the right swell direction! In addition to easy parking, restaurants, restrooms and showers can be found here numerous surf schools and surf shops where you can rent a board. All beaches are staffed with lifeguards in and around Lisbon!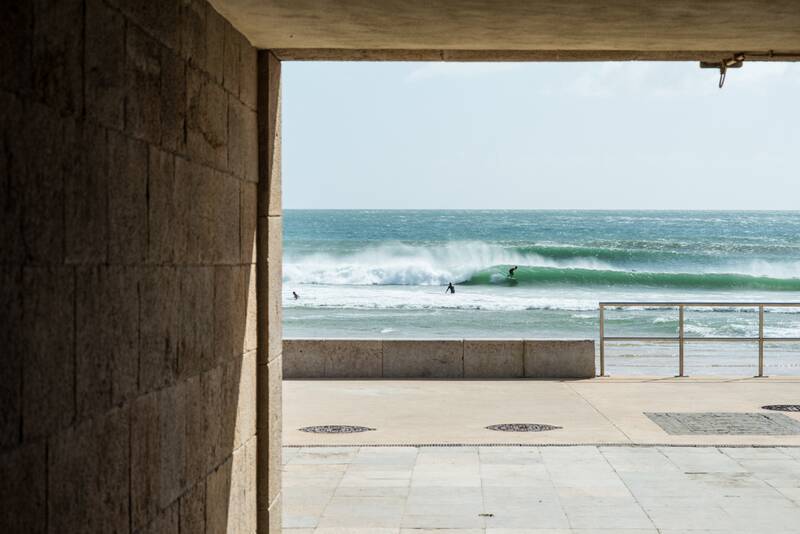 A rental car is not absolutely necessary - but when leaving the downtown core advantage. For a day trip to the surf mecca Peniche (100km) or Ericeira (50km) we advise a rental car. Best travel time is from March to May and from September to the end of October. During these months, you will find perfect surfing conditions associated with pleasant summer temperatures!
More information for your surfing holiday, accommodation, surf camps and schools in Lisbon and the surrounding area can be found in our Surf Camp Overview!