Besides Fuerteventura and Gran Canaria, the center of surfing in the Canary Islands is Lanzarote. With 850 square kilometers, the northernmost island of the Canary Islands, located 100km west of Morocco's coast, offers very good conditions for surfing with its surf spots El Quemao, La Santa, San Juan, Caleta de Caballo etc..
The northernmost island of the Canary Islands is characterized by its volcanic origin. Black and white sandy beaches, rugged rocky landscapes and sparse vegetation and of course the countless good surf spots make up the charm of this island.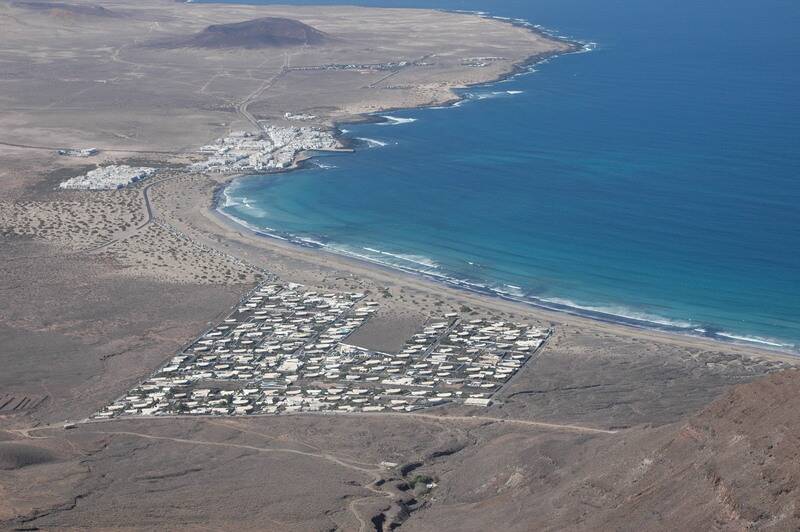 One of the best spots and places for surfing on Lanzarote is Caleta de Famara, in the northwest of the island. Here you will find numerous surf schools and surf camps as well as a lively nightlife. Spread over a six-kilometer-long beach, every surfer, from beginner to pro, will find a suitable surf spot.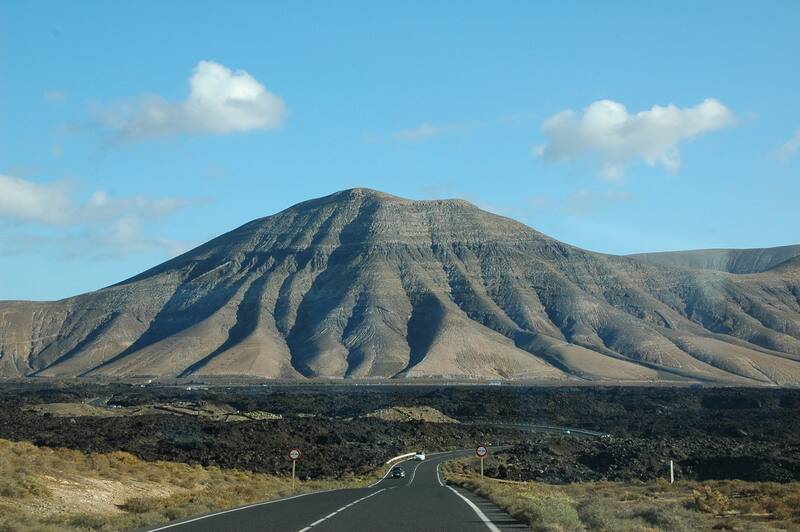 Furthermore you will find numerous surf spots all over the island, from good to world class! With an average temperature of 20.5 degrees per year and more than 300 sunny days you can surf towards the Endless Summer. Not to forget the island of Los Lobos between Lanzarote and Fuerteventura, probably the longest right wave of Europe. From the airport Arrecife in the southeast of the island, you can reach your vacation domicile and the best surf spots of the island in a short time!
More information for your surf vacation and about international surf camps as well as surf schools on Lanzarote can be found in our overview.